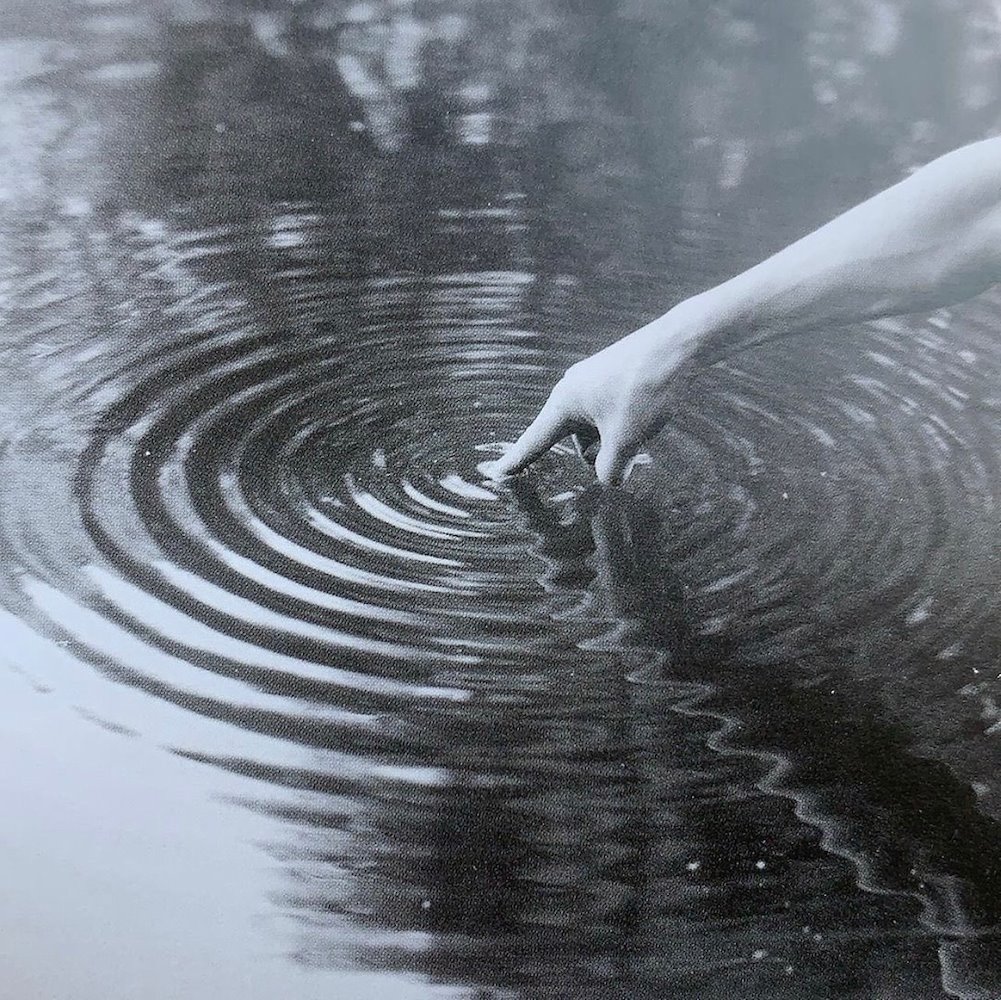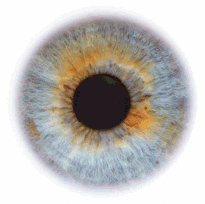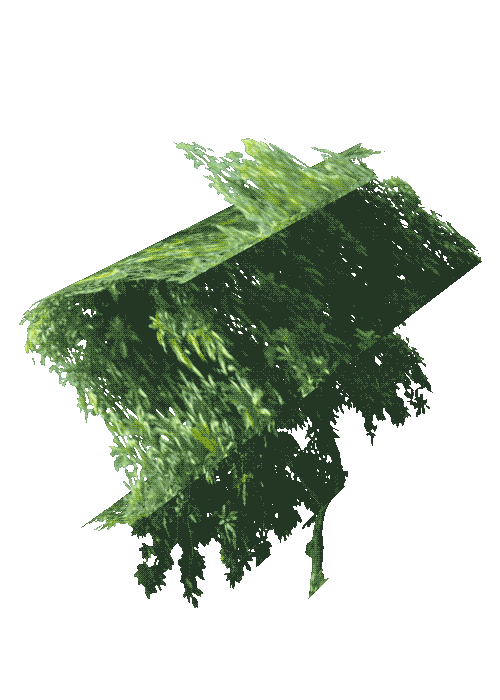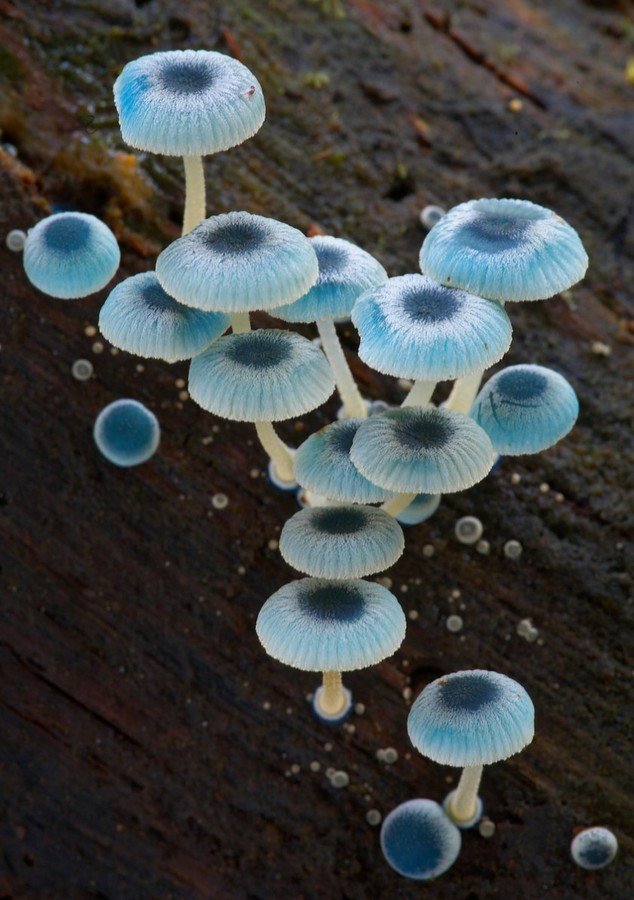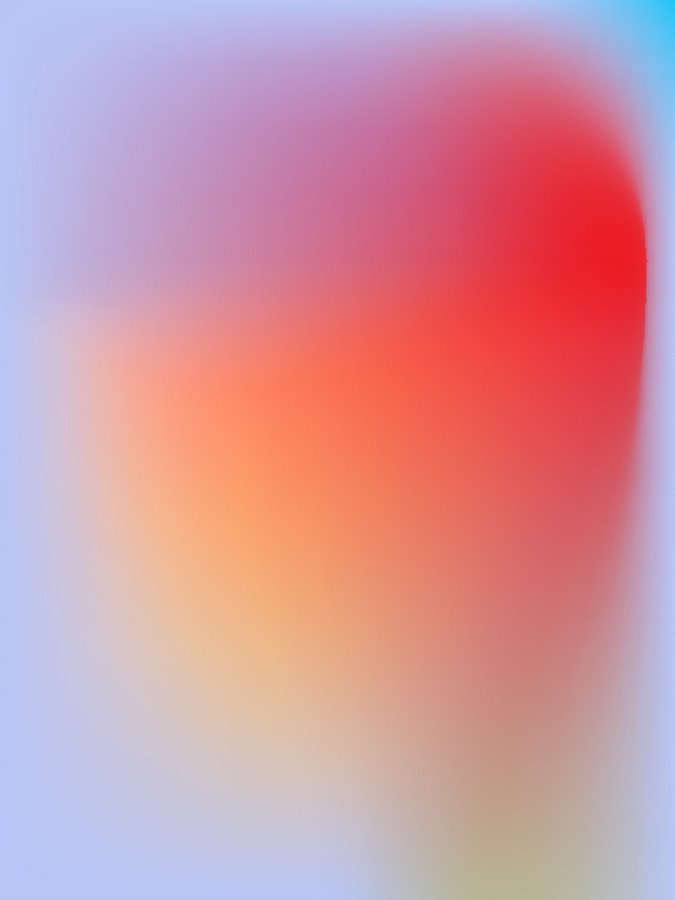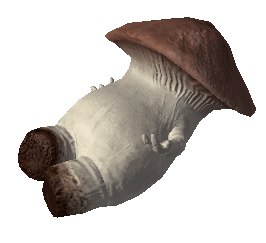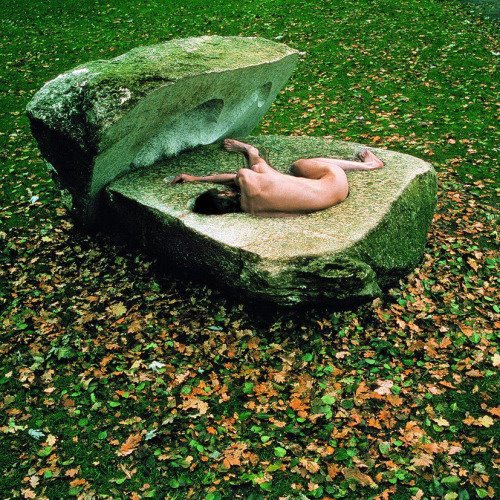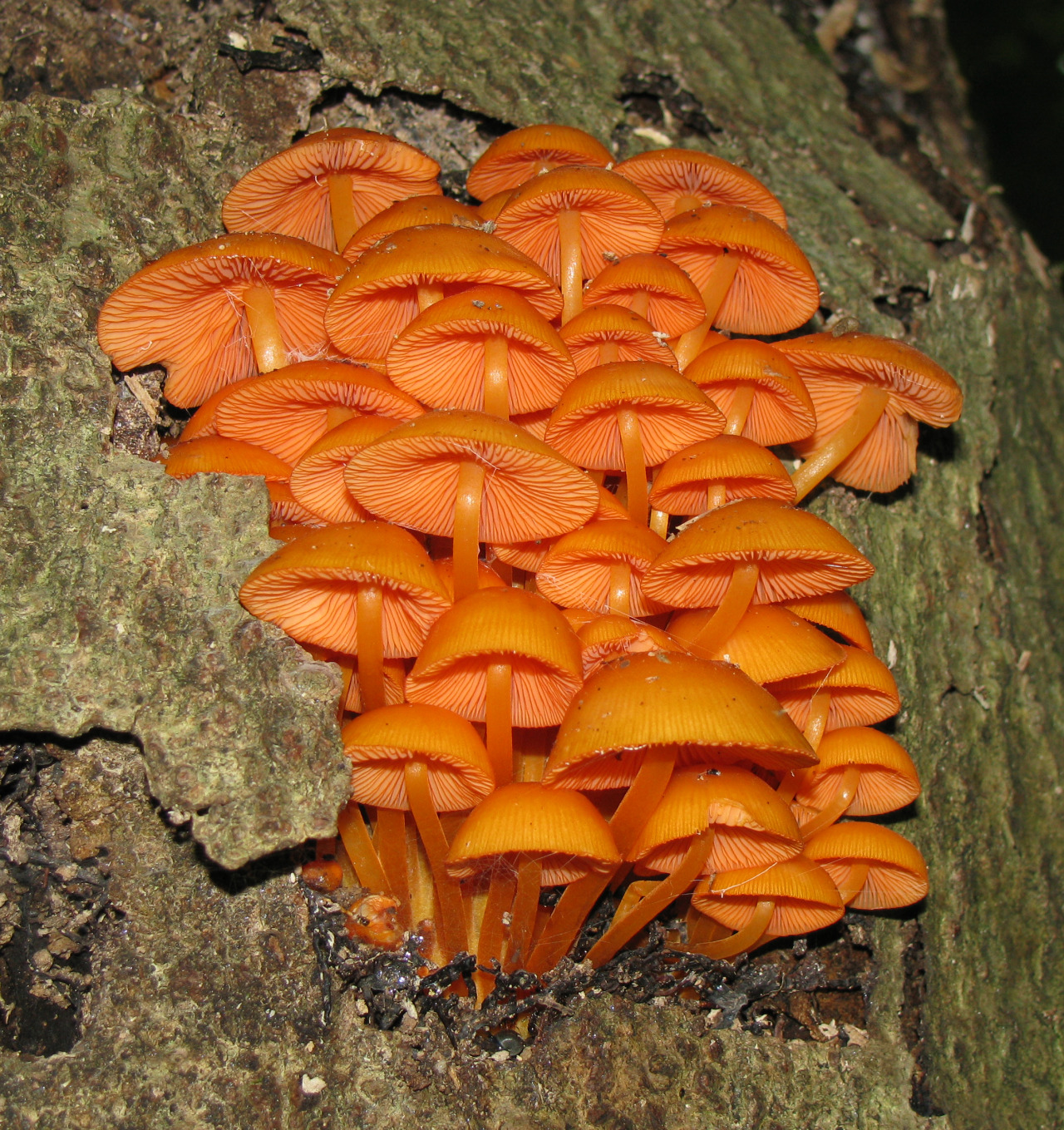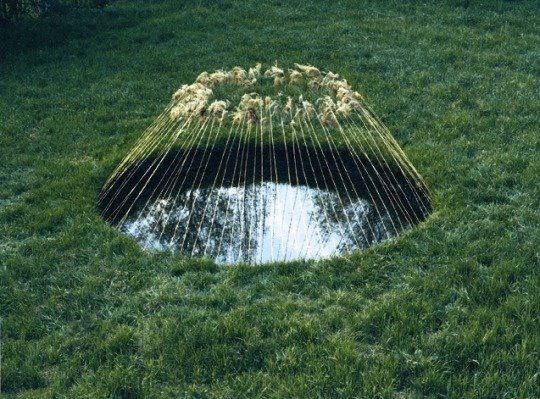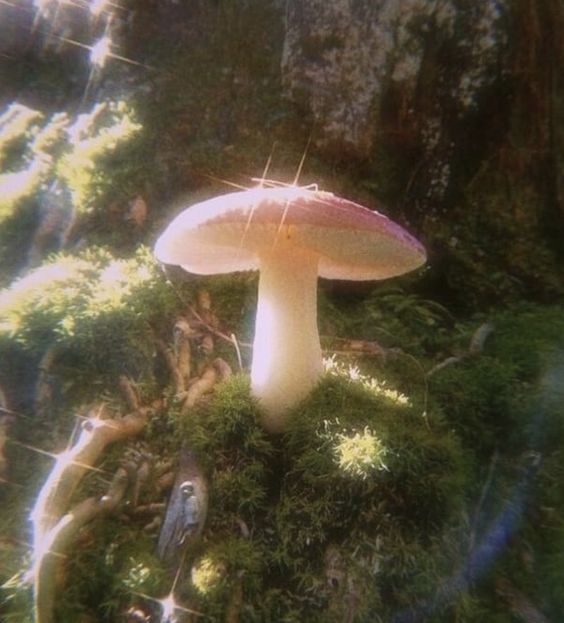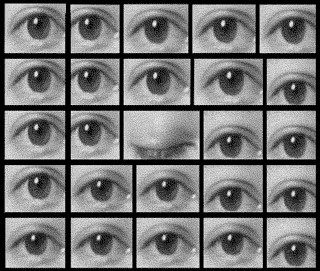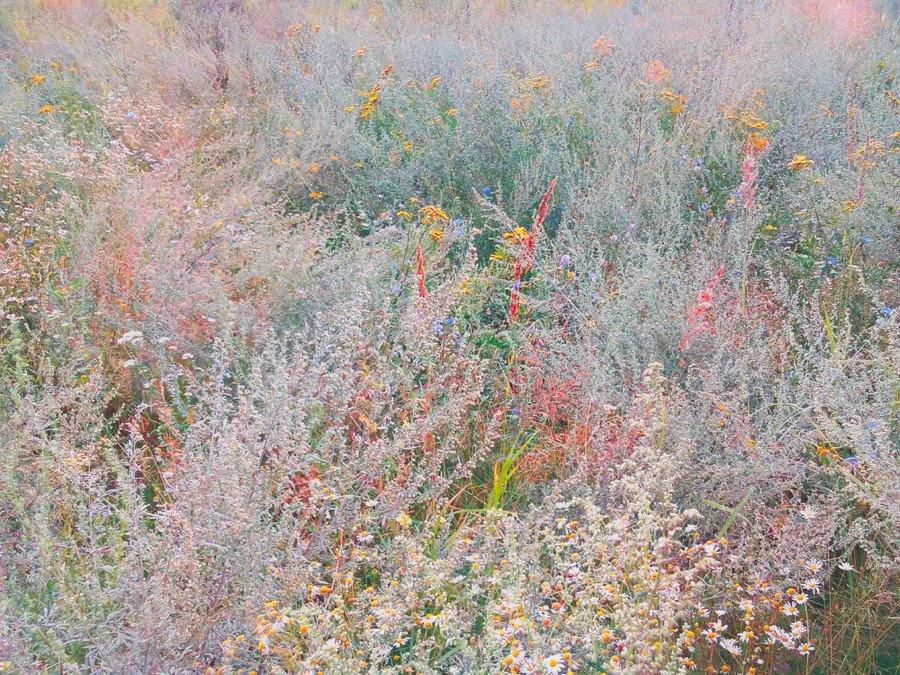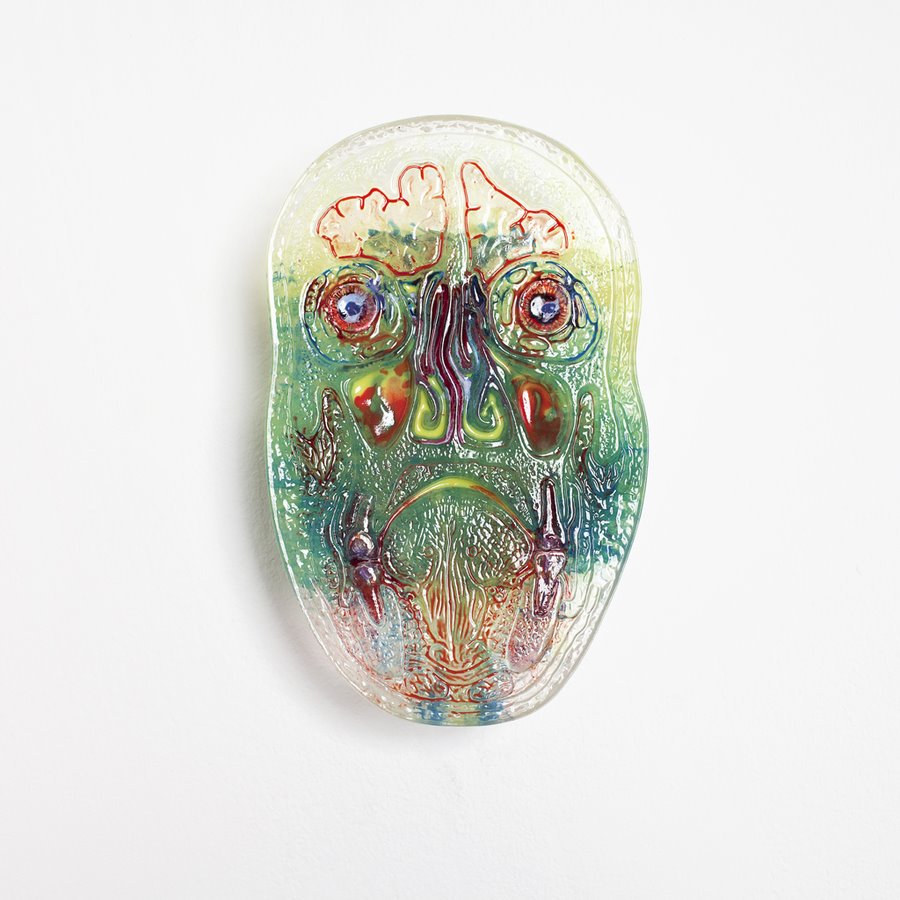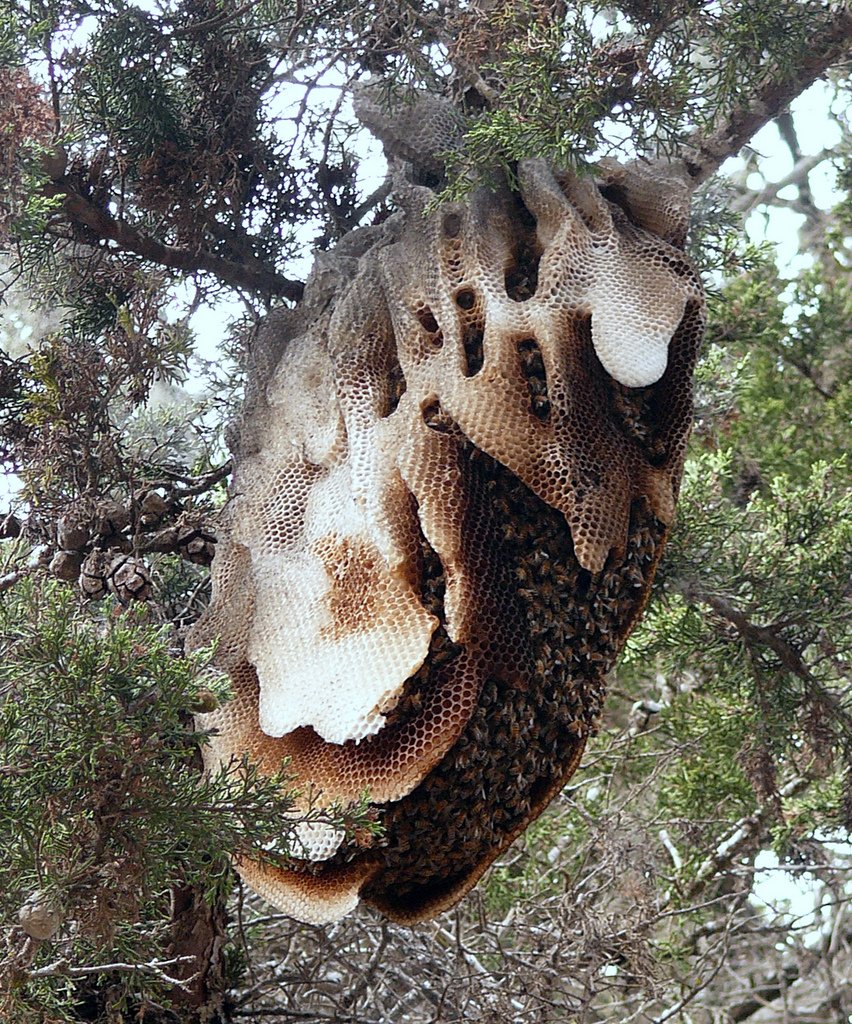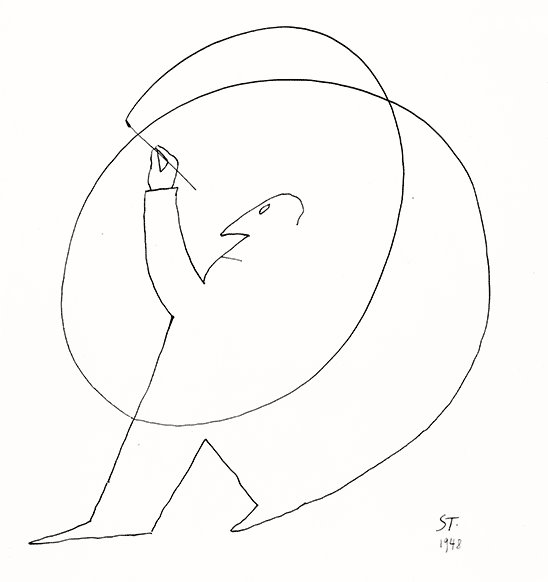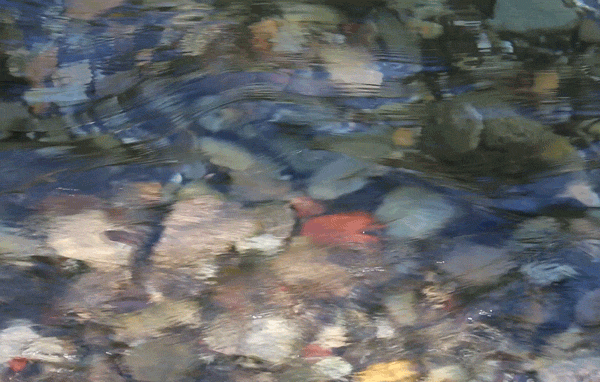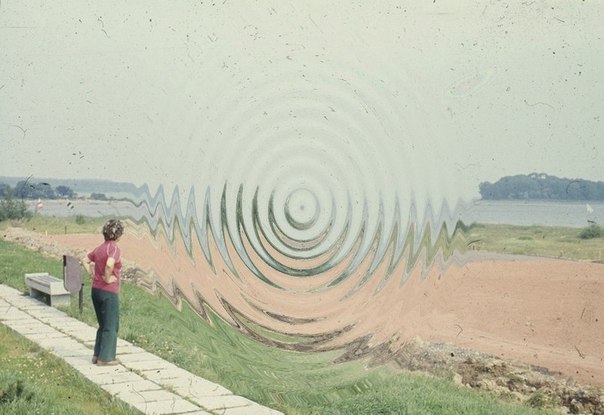 LIFEFORM*
We're a group of people seeking to fulfill our potential by helping humankind evolve into a more connected, mindful, and resilient species. We're interested in the secrets of conciousness, human wellness, and how technology can be applied to holistic development.

Us.

We own and operate a growing ecosystem of principled brands.

©Lifeform Group Inc.


REGENERATIVE EVOLUTION